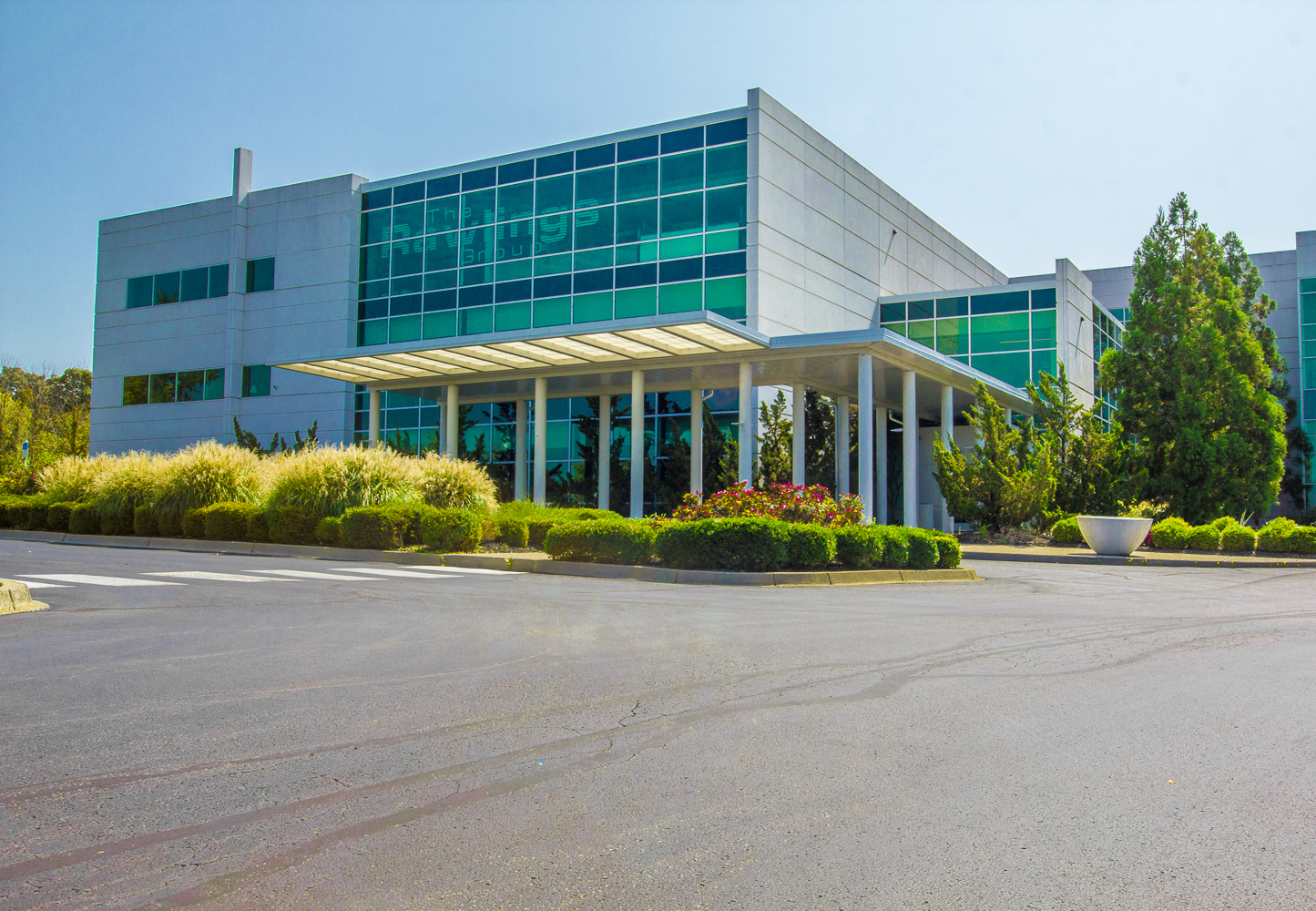 Mass Tort Litigation
Rawlings pioneered product liability related mass tort recoveries for health plans. We have taken the lead in every major recovery case since the Silicone Gel Breast Implant Litigation, including the Actos Litigation, Factor VIII Concentrate Blood Products, the Pelvic Mesh Products Liability Litigation, NuvaRing, and the Yaz Litigation.
Pharmaceutical Marketing And Pricing Abuses
Over the last decade we have represented a majority of the healthcare industry in numerous pharmaceutical marketing and pricing abuse cases. These cases have produced multi-million dollar settlements for our clients on claims involving drugs like Augmentin, Lupron, Relafen, Synthroid, and Remeron, as well as for abusive marketing claims relating to the drugs Baycol, Fen-Phen, Rezulin, Serostim, and many others.